Bonasana Health specialises in the distribution of Health Supplements in Hong Kong.
Our goal is to become the trusted local partner for international health-focused businesses, and to bring the world's highest quality and best health supplements to Hong Kong. See below the brands that we distribute in Hong Kong.
If you are interested in creating a wholesale account please click here.
Our Brands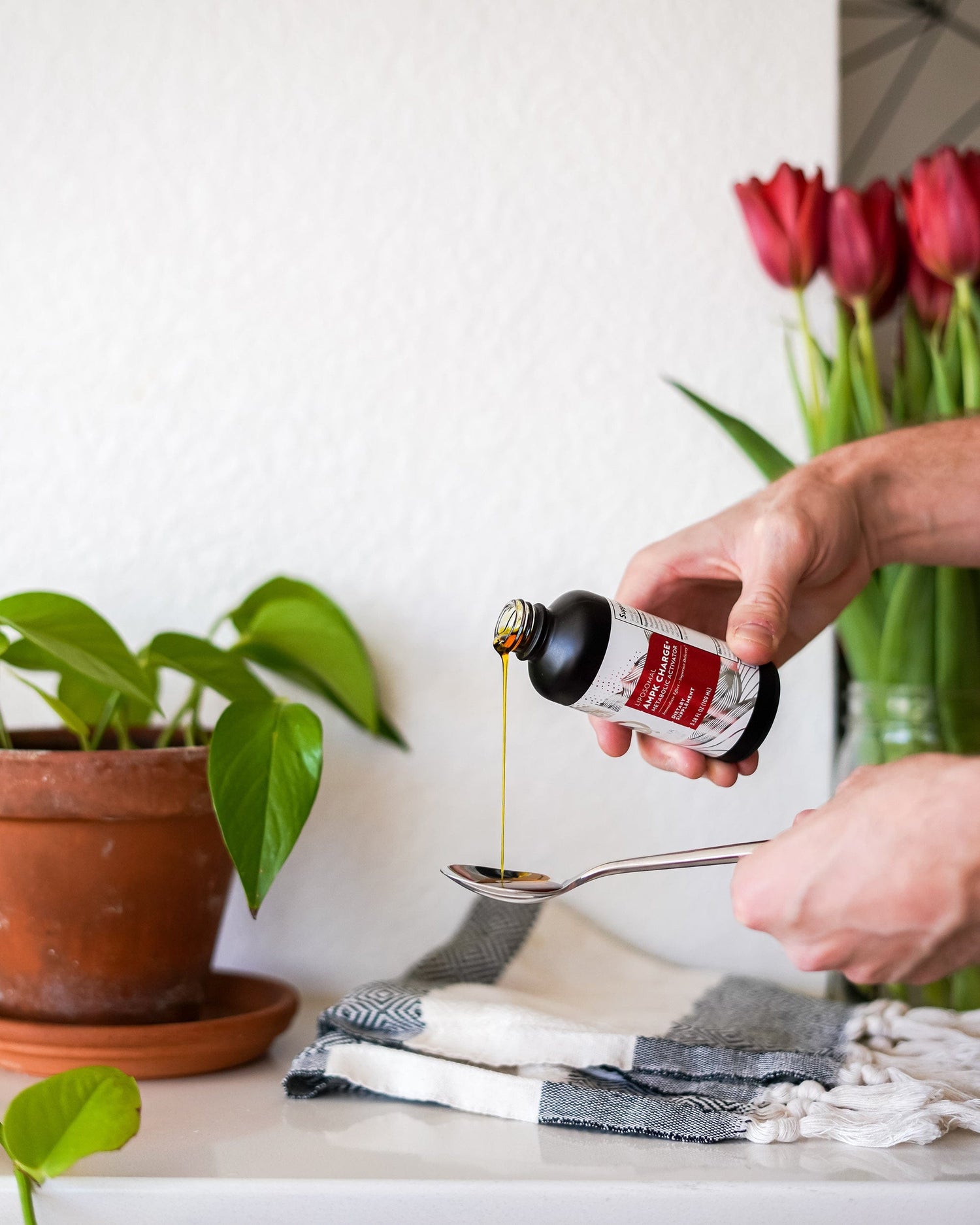 Quicksilver Scientific
Quicksilver Scientific is one of the leading supplement companies in the US. The Quicksilver Delivery Systems® signature trademark on their liposomal products sets them apart from other companies and ensures a superior product.
By virtue of their smaller, more stable, single-layer spheres, made from the highest quality ingredients available, their liposomal delivery systems improve upon basic liposomal technology.
The difference is literally clear; the Quicksilver liposomal products have a clarity that only can be achieved with liposomes that are small enough to pass between cells and enter the bloodstream directly, guaranteeing optimal bioavailability.
Shop Now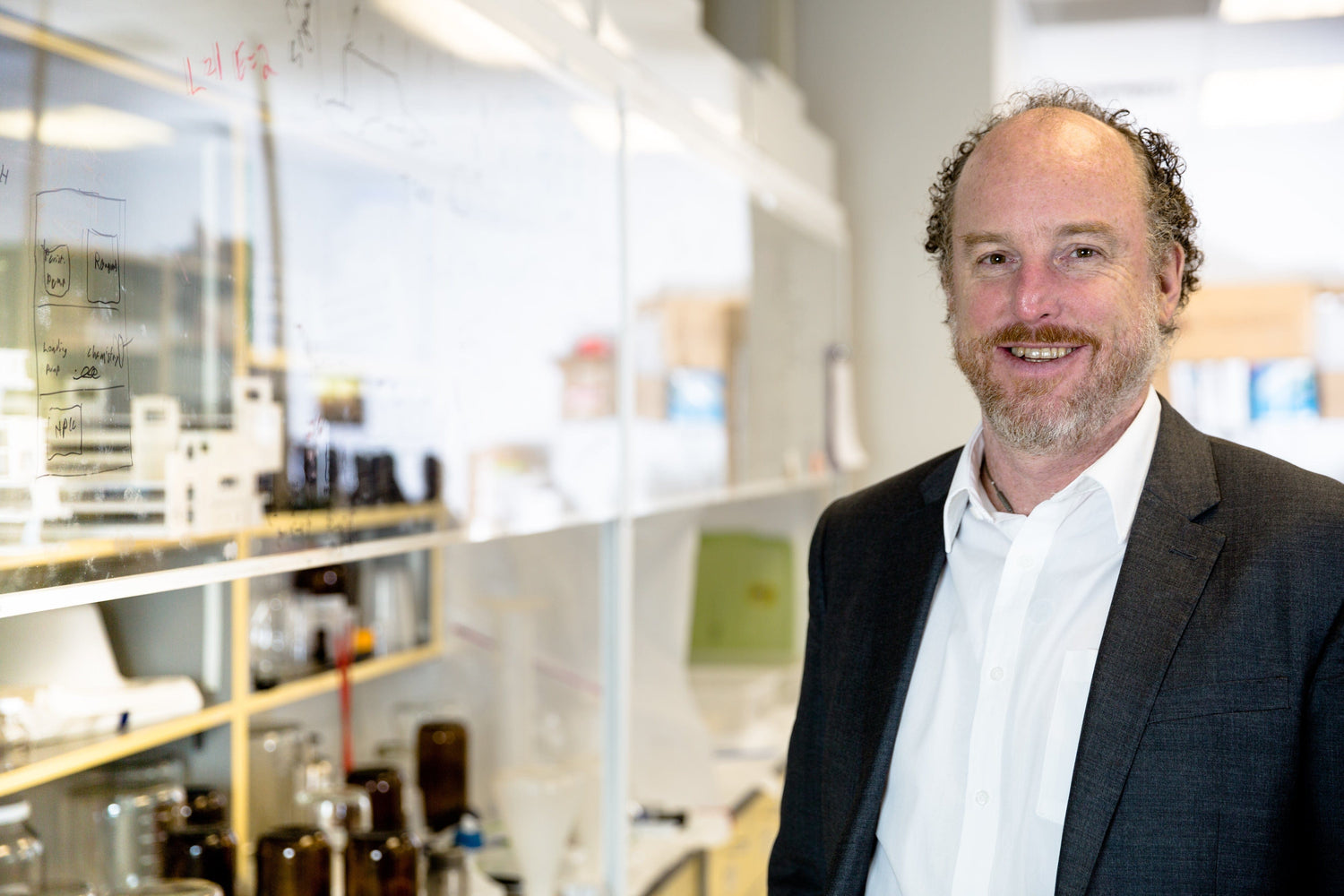 The Man Behind the MISSION
Dr Chris Shade, PhD
Christopher Shade, PhD, has been working to uncover the curative power of nature through the practice of modern science for over a decade.
As an industry thought-leader, his vast knowledge, intuitive understanding of chemistry and biology, and passion for wellness are reflected in our innovative supplement delivery systems, detoxification protocols, and patented mercury speciation and heavy metals tests.
KIKI Health
KIKI Health is a mindful movement with a devoted commitment to quality and integrity. Recognised and respected as the standard for excellence in healthy lifestyle products and individuality. We harness the potent powers of plant-based, natural ingredients brimming with essential plant-actives, vitamins and minerals to give brain, skin and body an unbeatable boost.

Shop Now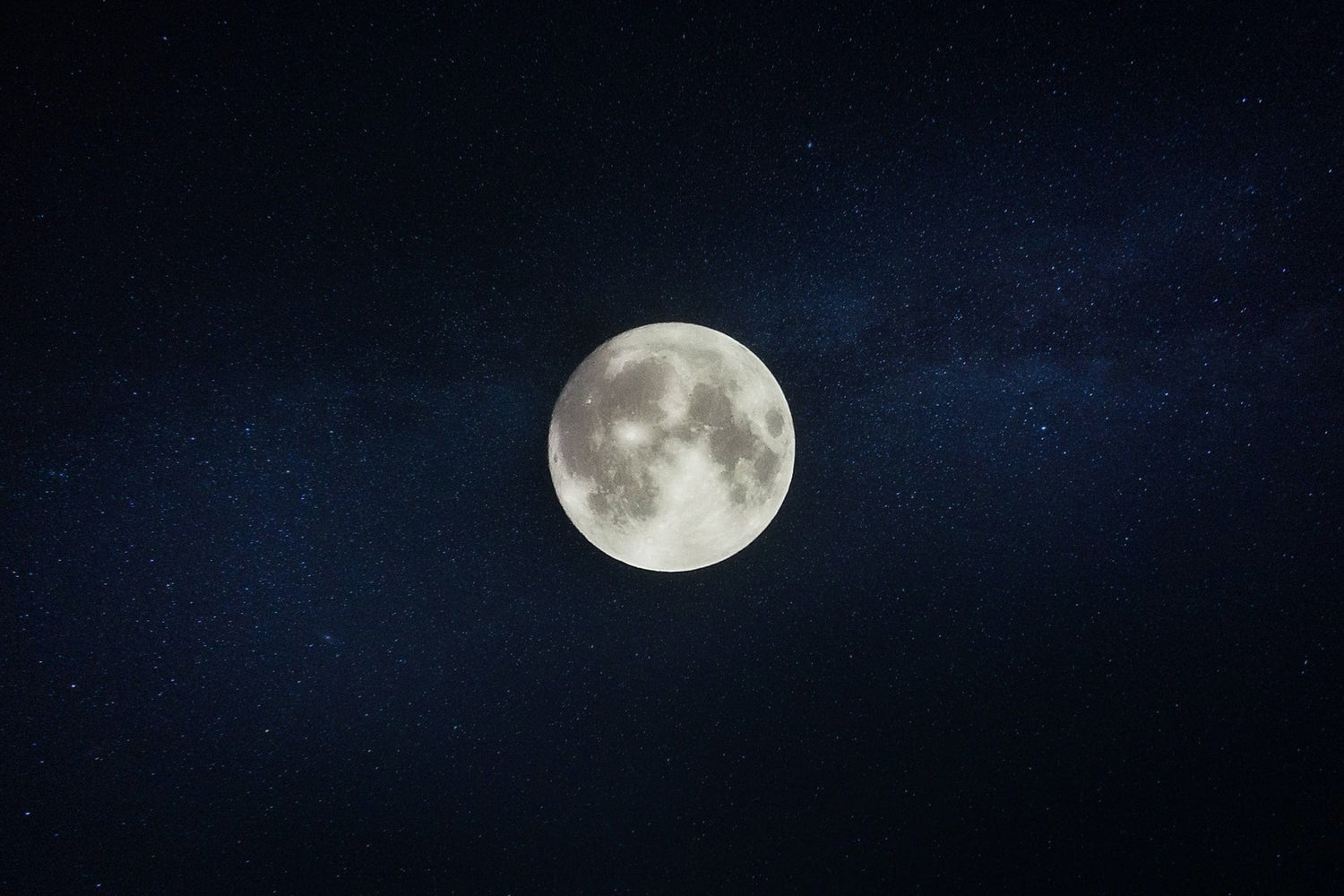 SoeMac
SoeMac is a wellness product which can help you to breathe and sleep better. It works by drawing air inside, and produces a bio-usable form of energised oxygen, known as Singlet Oxygen Energy, or SOE. This can help your body to carry out essential restorative work whilst you sleep at night, boosting the effectiveness of your nighttime detoxification and bodily repair functions.
SoeMac users have found it helps them to relax and breathe more easily, especially those who experience breathing problems.