Supplements that make a difference

High-end & highly researched supplements

Practitioner vetted supplements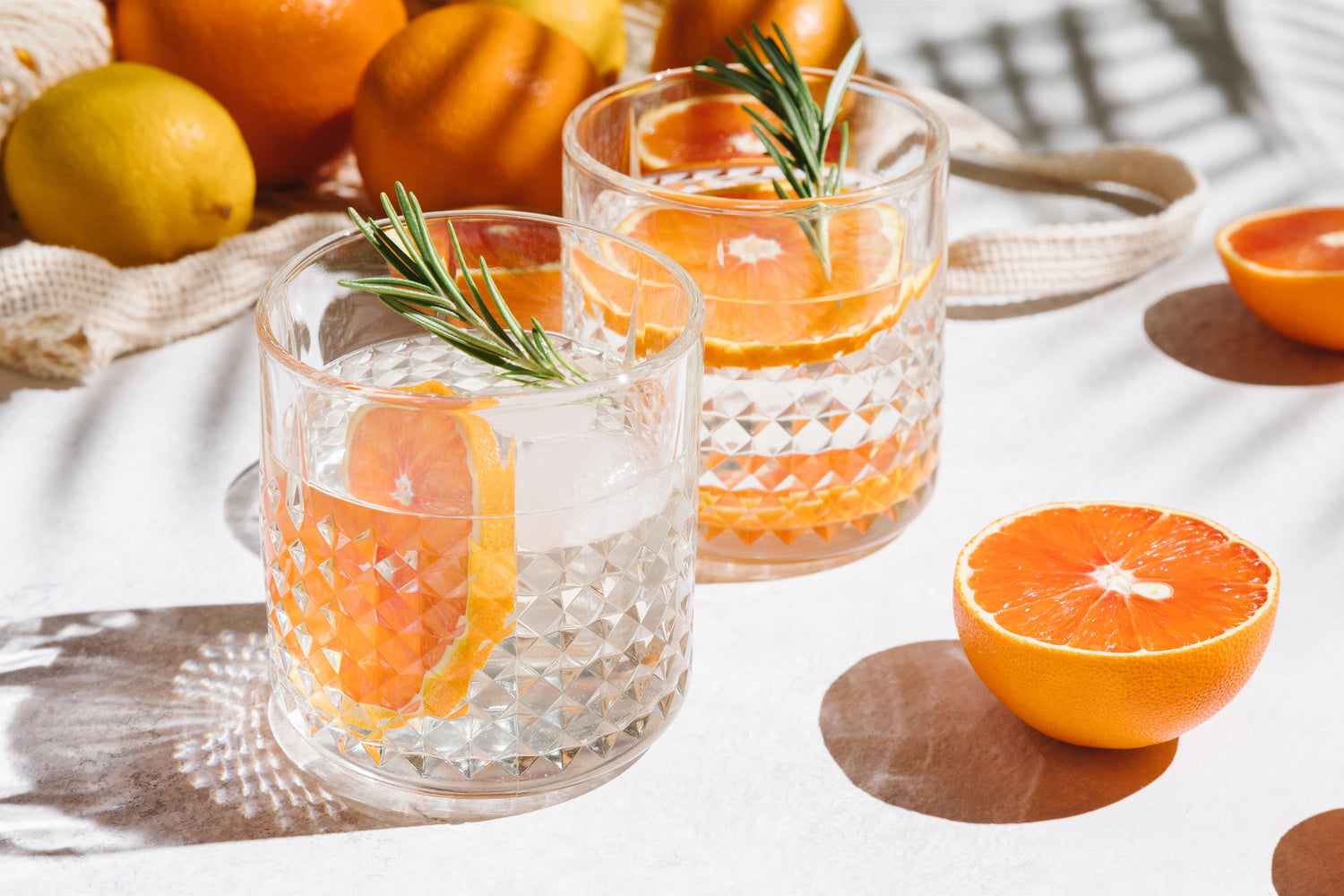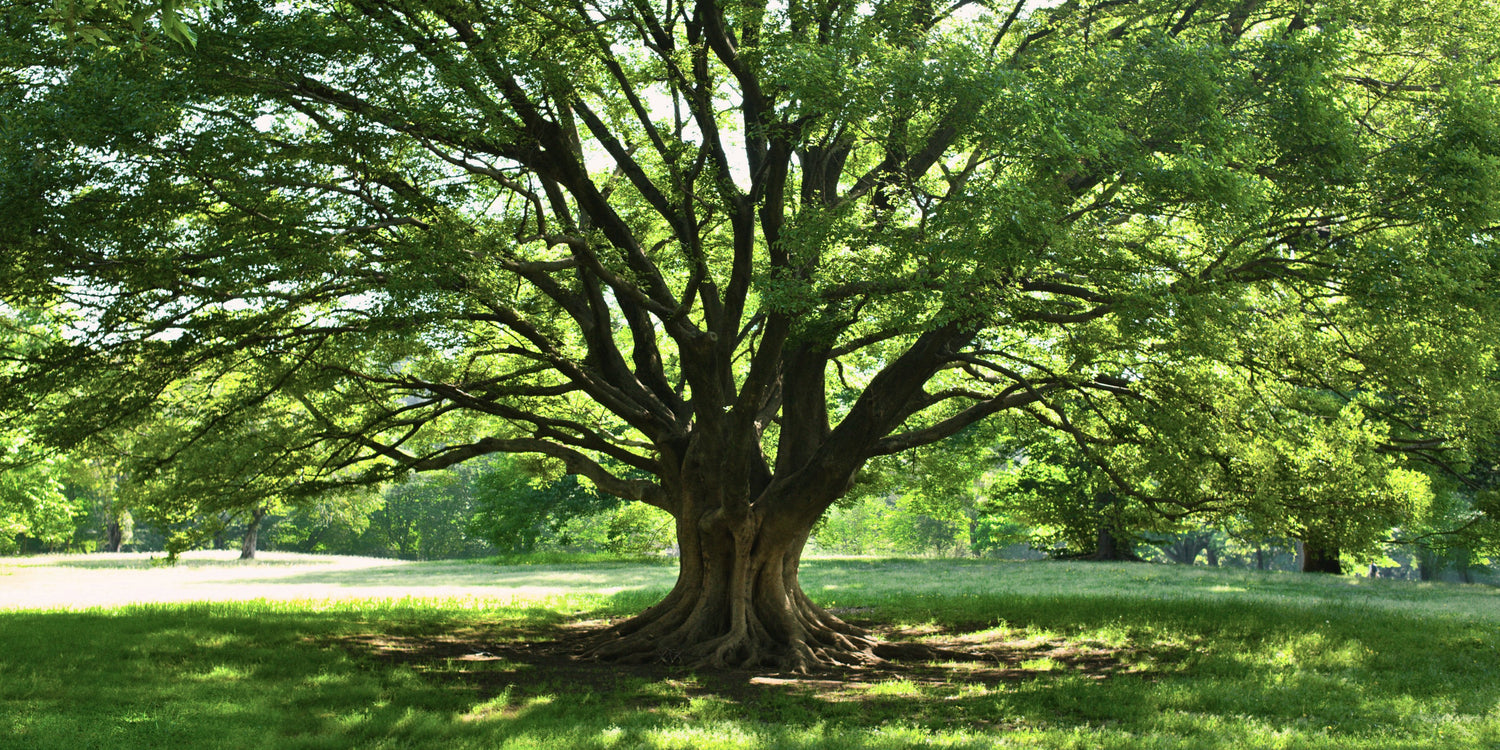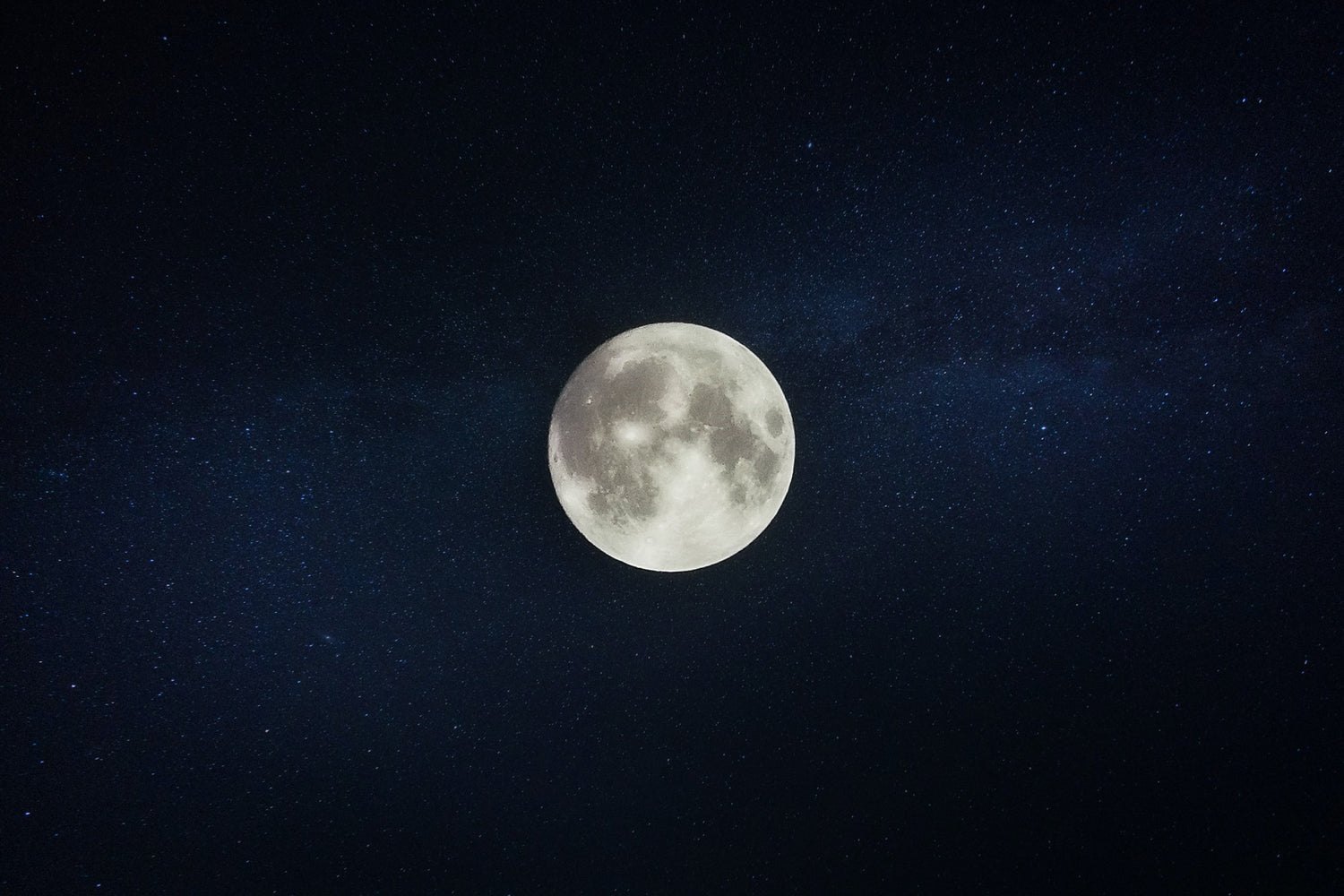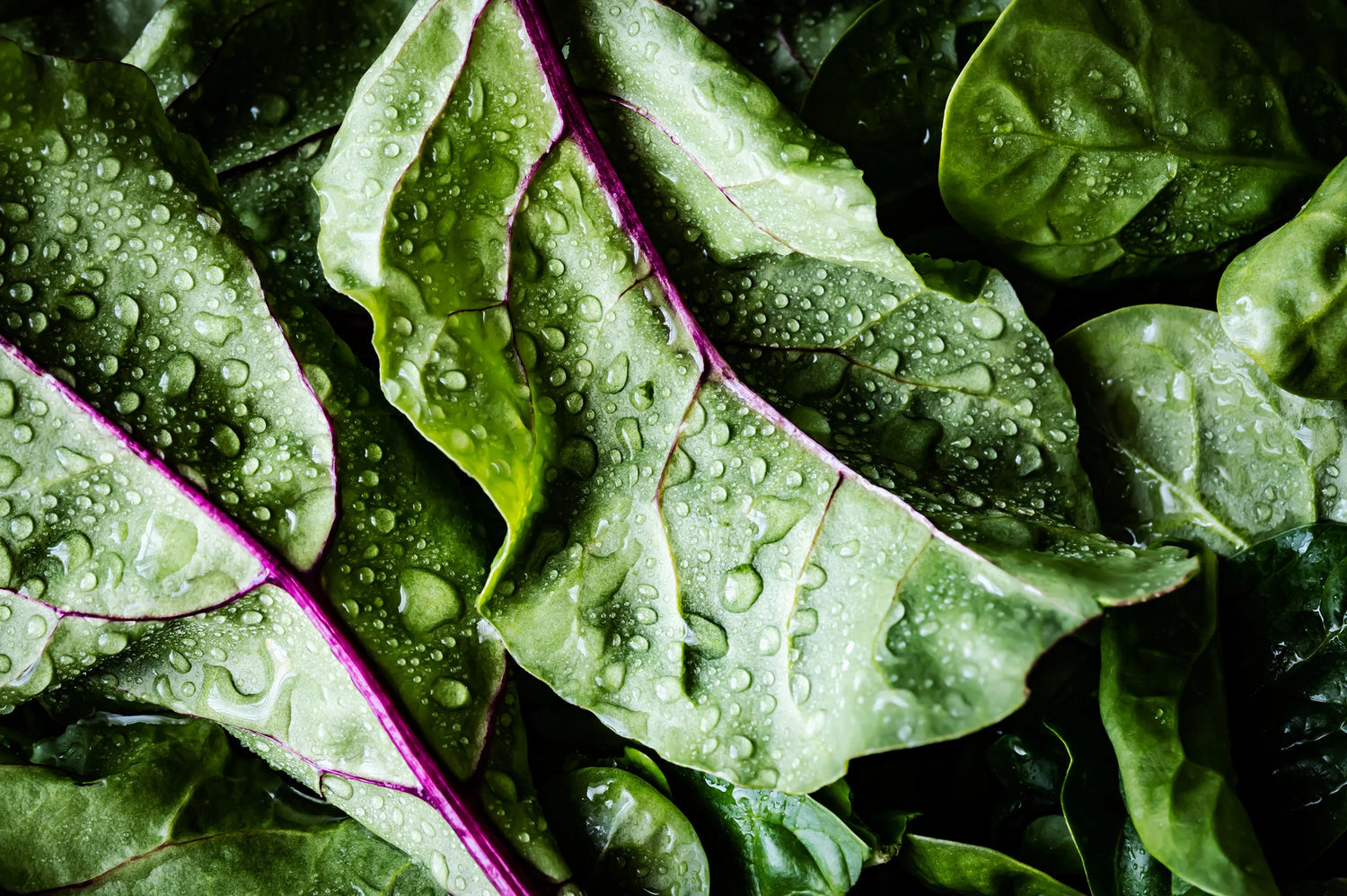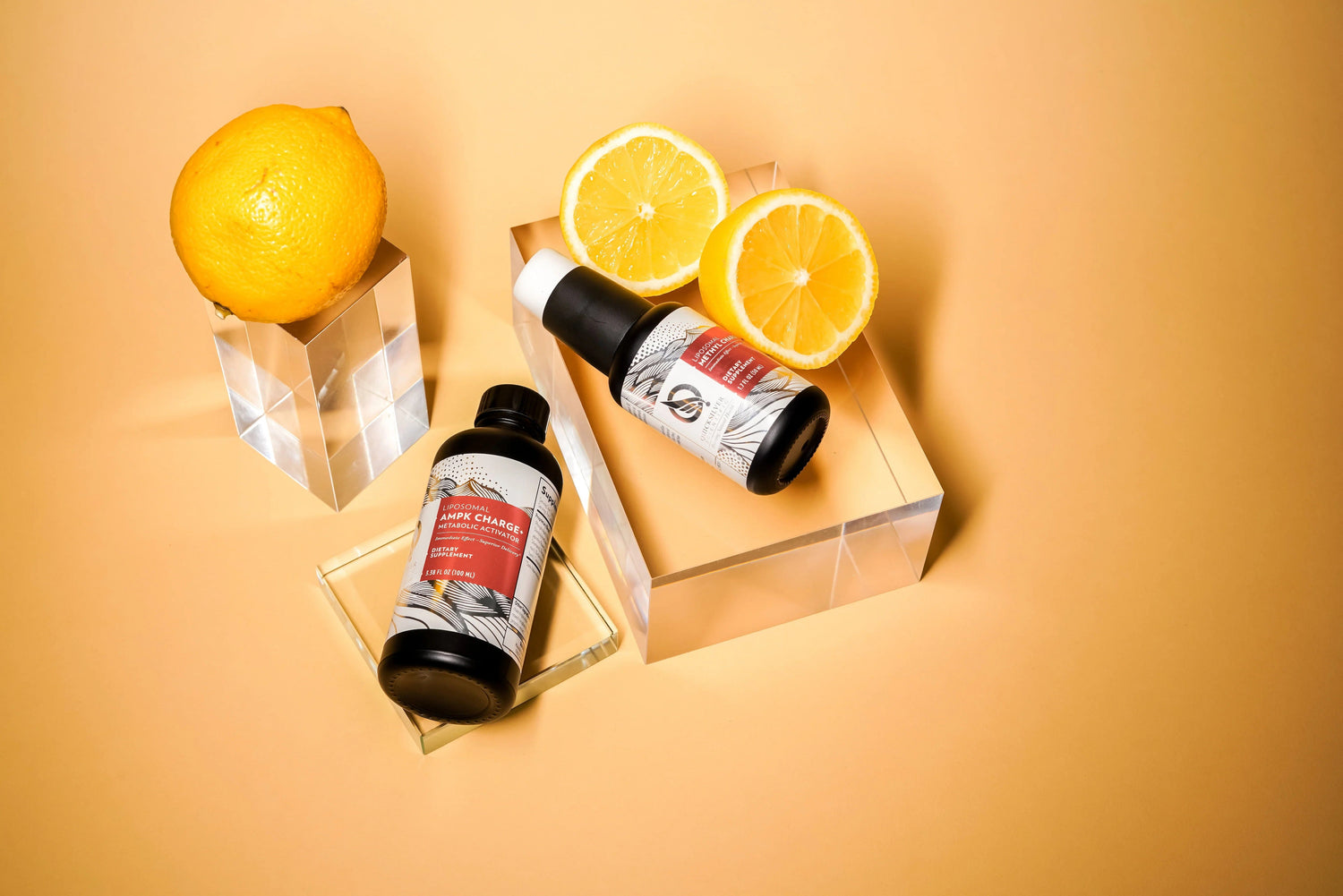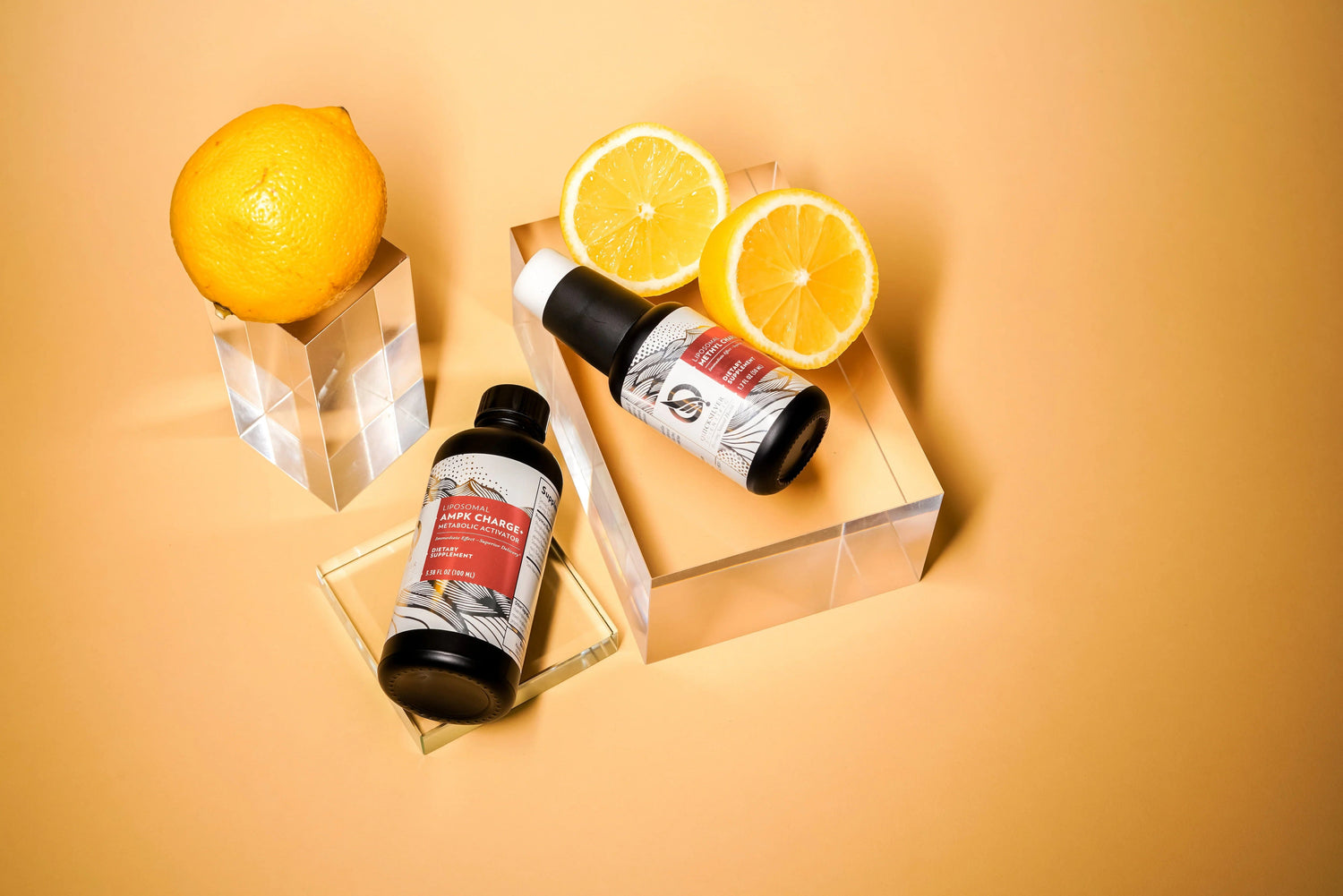 Better Absorption — Immediate Effect
Supplements that Deliver
Stop wasting money on ineffective supplements. Groundbreaking Quicksilver Scientific® formulas absorb fast and effectively for a difference you can feel.
Read More
#WellnessOnTheRoad Take Control of Your Health Today: How functional medicine and nutrition can help
Date: 10 October
Time: 6:30pm
Place:  Sky Lounge of the Upper House Hotel
Join us for a fireside chat with Nutritionist Katia Demekhina and Functional Medicine Practitioner Miles Price to learn how to achieve and maintain optimal health.
Learn More
*Statements made on this website have not been evaluated by the U.S. Food and Drug Administration. These products are not intended to diagnose, treat, cure, or prevent any disease. Information provided by this website or this company is not a substitute for individual medical advice. | SVP Essential health limited